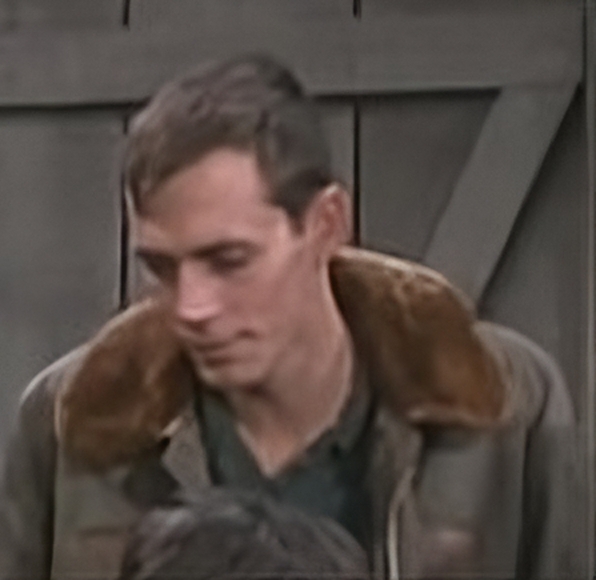 "Slim," as he is known to his friends, is one of the members of the Barracks 3 gang - the group of POWs in Stalag 13 that supports the Unsung Heroes in their activities. His real name is unknown; Schultz addresses him by the nickname "Slim" during Top Secret Top Coat. This nickname comes from his physical appearance. He is tall and lanky, standing almost a half-head taller than everybody else. During roll calls, his head can usually be seen sticking up from the far end of the back row.
Ad blocker interference detected!
Wikia is a free-to-use site that makes money from advertising. We have a modified experience for viewers using ad blockers

Wikia is not accessible if you've made further modifications. Remove the custom ad blocker rule(s) and the page will load as expected.