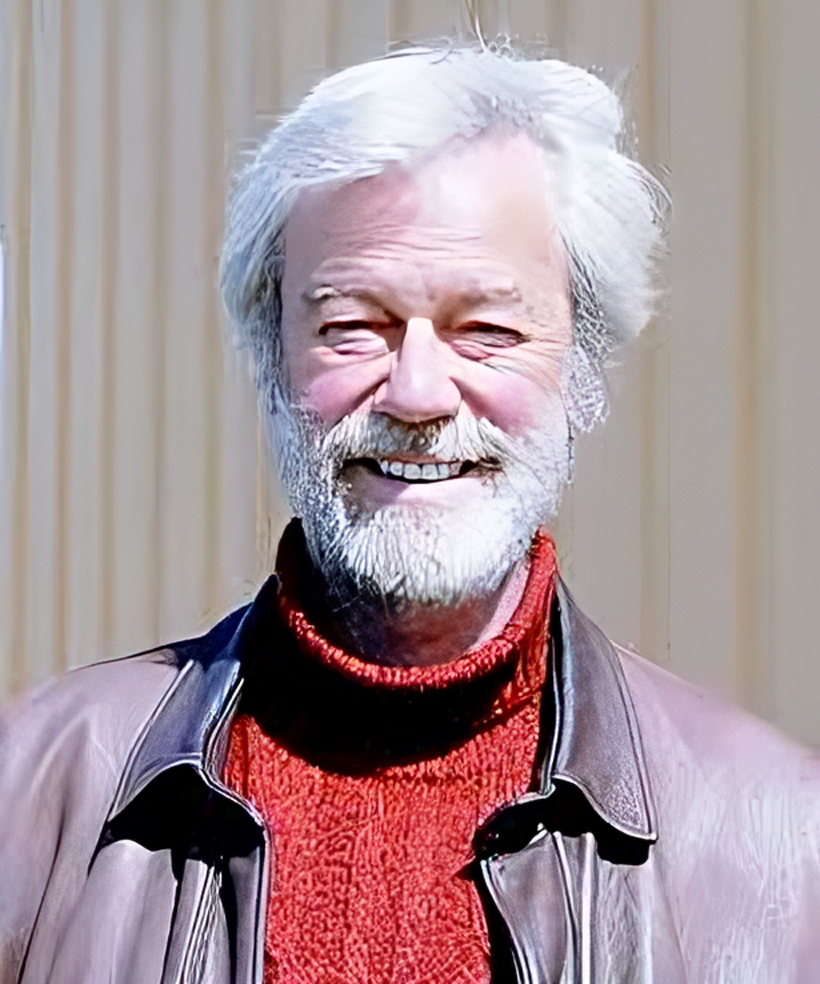 Gordon Pinsent (born 12 July 1930) is a Canadian actor, writer and director whose television career began in 1960. In 1966 he became well known across Canada for his acting in Quentin Durgens, M.P. In 1969 he began to act in the United States.
In the Hogan's Heroes episode The Dropouts, he played the defecting SS Captain Steiner in straight style.
Pinsent diversified his career in later years as a director and writer while continuing to act onscreen and provide voices for animated cartoon characters.
"I see nothing! Nothing!"




This article is a stub and is in need of expansion.

You can help the Hogan's Heroes Wiki by contributing to the article!
Ad blocker interference detected!
Wikia is a free-to-use site that makes money from advertising. We have a modified experience for viewers using ad blockers

Wikia is not accessible if you've made further modifications. Remove the custom ad blocker rule(s) and the page will load as expected.