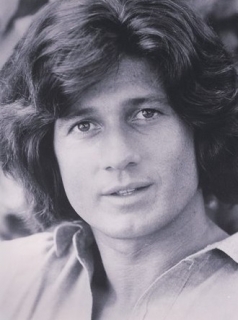 Christopher Riordan (born November 25, 1937 (Redwood City, California)) is an American actor and dancer. Working as both a dancer and an actor, Christopher has appeared in several dozen films and television shows. Among his film credits are Raintree County, My Fair Lady, Von Ryan's Express, How to Stuff a Wild Bikini, Thoroughly Modern Millie, Beyond the Valley of the Dolls and The Hurricane. His television credits includes Petticoat Junction, The Fugitive, Dr. Kildare, Mister Roberts, Gidget, Batman, Get Smart, Hey, Landlord, Run for Your Life, and Ugly Betty, including two episodes of the 1960s sitcom, Hogan's Heroes. He has also appeared in the Elvis Presley's '68 Comeback Special.
Filmography
Edit
Notable TV Guests Appearance
Edit
Miscellaneous Crew
Edit
Soundtrack
Edit
External links
Edit
Ad blocker interference detected!
Wikia is a free-to-use site that makes money from advertising. We have a modified experience for viewers using ad blockers

Wikia is not accessible if you've made further modifications. Remove the custom ad blocker rule(s) and the page will load as expected.